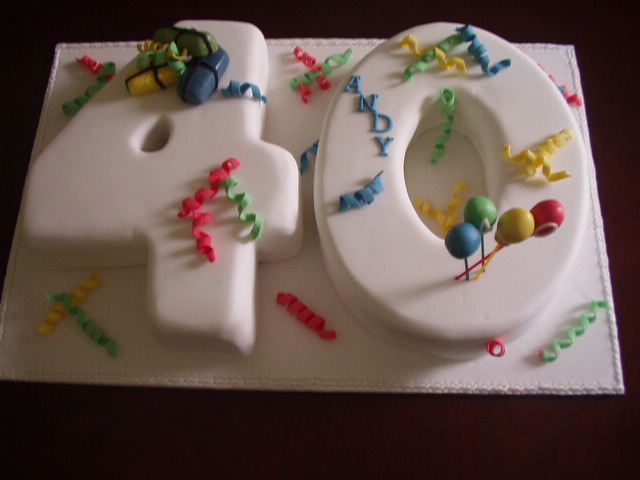 ...while the country mourned Martin Luther King Jr., at 6:06 PM Mo and Jo gave birth to a 3 pound 15.5 ounce baby girl.

And the rest, as they say, is history...

From the archives...
In 2006 we opted for the Atkins special.
In 2007 someone else baked the cake.

Check out all of Dawn's sensational cakes.